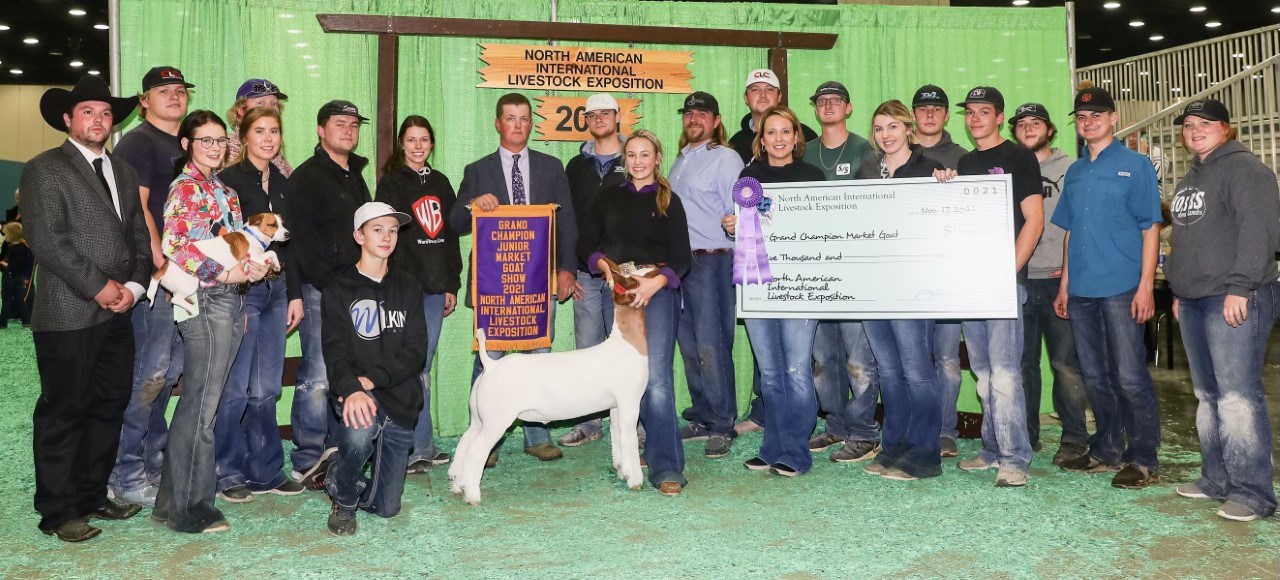 Winning Elements
Lets face it the most competitive winners in that make it to the backdrops are well hided and have that great shag look in their legs. Nothing beats consistent conditioning and grooming, but we also need to focus on what we can do internally.
The Use Of Melatonin
The use of Melatonin is widely used in the show industry to promote and stimulate hair/wool growth. Melatonin implants are easy to use and finally there is a formula that is affordable for anyone in the show industry to use. Our implants are proudly manufactured by hand in Idaho USA. Our implants are 100% Silicone Free and fully dissolvable. 
Want That Show Edge Look Without The Show Edge Price?
Announcing Show Stopper Supplements Melatonin Implants!!!